Pipes bending, deforming, welding, brazing on pipes that range from Ø=4 up to Ø=80.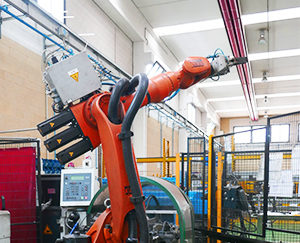 Pipes Bending and Deforming
Bending and deforming machines that can work all types of metal pipes (iron, steel, aluminium, chopper). Tooling manufacturing for all types of diameter and bending radius.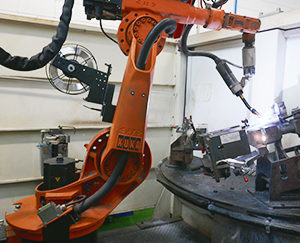 Pipes and Components Welding
TIG, MIG and robot welding of components (brackets, bushes..) for all types of pipes applications.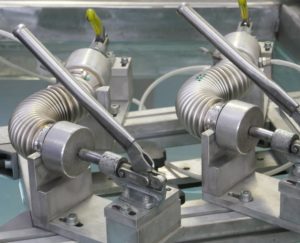 Water and Air Pressure Tests
Water and Air Pressure tests that assure the pipes quality after welding, brazing processes. We internally (through S.T.A.M. Tecnologie) build our water pressure test equipment.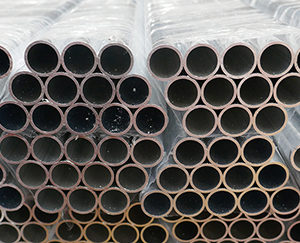 Our company has a large stock area, where raw materials and finished components are stocked.
In order to reduce the lead time S.B.F. Tubi keep stocked ready pieces of the most important projects.